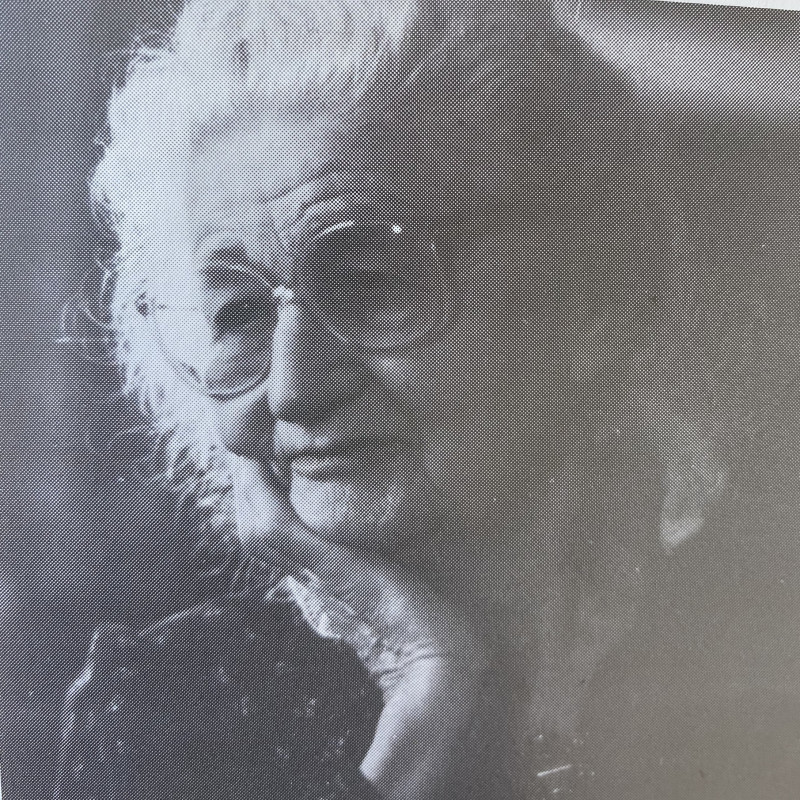 Ich habe keine Beziehung zum Judentum gehabt, außer dass ich gewusst habe, dass mein Vater Jude war. Die Schwarzwaldschule, in die ich gegangen bin, war völlig gemischt. Man musste zwar eine Stunde in der Woche Religionsunterricht haben, aber das hat nichts bedeutet. Ich habe niemanden gekannt, der irgendwie religiös war. […]
Schon in der Nacht vom 11. auf den 12. März werden den jüdischen Ärzten Briefe zugestellt mit der Mitteilung, dass sie nicht in die Spitäler zurückkehren sollten. Aus jedem Fenster hing eine Fahne mit einem Hakenkreuz. Unser Hausmeister hat uns dann erzählt, dass das alles schon vorher aufgenäht worden ist. Es war absolut fantastisch inszeniert…Die Lastwagenkonvois, die Lautsprecher…[…]
Ich hab's besser gehabt als die meisten insofern, als ich sofort in meinem Beruf habe arbeiten können. Die meisten Ärzte konnten es nicht. Die Amerikaner waren sehr nett, haben aber nicht ganz begriffen…Ich bin immer wieder auf dieses Erstaunen getroffen: wie kann eine Frau Medizin studieren…? Sie waren entsetzt, dass ich, obwohl ich damals schon 27 war, nicht verheiratet war,- eine Frau mit 27, die noch dazu einen Beruf hat… Nein, gesellschaftlich ist es furchtbar hier gewesen: man ist nicht eingeladen worden als einzelne Frau. Ich habe immer gesagt: "wie die Arche Noah, es muss ein Pärchen sein…" So nett die Leute waren, sie haben mich nur eingeladen, wenn sie auch einen Mann dazu einladen konnten. Man hat es auch direkt so formuliert…In Hopkins auf der Psychiatrie war es anders, mit den Schweizerinnen, da waren wir zur Hälfte Frauen. Aber im grossen und ganzen gab es sehr wenig Frauen. Nur 6 % sind zum Studium zugelassen worden, in Hopkins, in Yale, ect. Das war so völlig anders als zu Hause. In Wien waren in der Medizin über ein Drittel Frauen. Meine Tante ist bereits Ärztin gewesen. […]
Nein, das Bild von den emanzipierten Amerikanerinnen sei völlig falsch, erst jetzt ändert sich das langsam. Die Sprache zeigt es doch immer noch, da gibt es keine weiblichen Berufsbezeichnungen und man weiß nie, ob von einem Mann oder von einer Frau gesprochen wird. Überhaupt waren die Leute immer erstaunt, dass eine Frau mit Männern befreundet sein kann oder umgekehrt, ohne dass da auch sexuelle Kontakte sind.[…]
Ich bin ja im Januar 41 von Baltimore nach New York gekommen. Da gab es jeden Samstag bei irgendjemandem eine Gesellschaft, aber es hat Jahre gedauert, bis da auch Deutsche dazugekommen sind. Auch unter den Ärzten war es so. Es war wohl eine beidseitige Abneigung. Mit den Schweizern hatten wir gute Beziehungen, aber zwischen den Österreichern und den Deutschen war doch immer eine gewisse Feindseligkeit.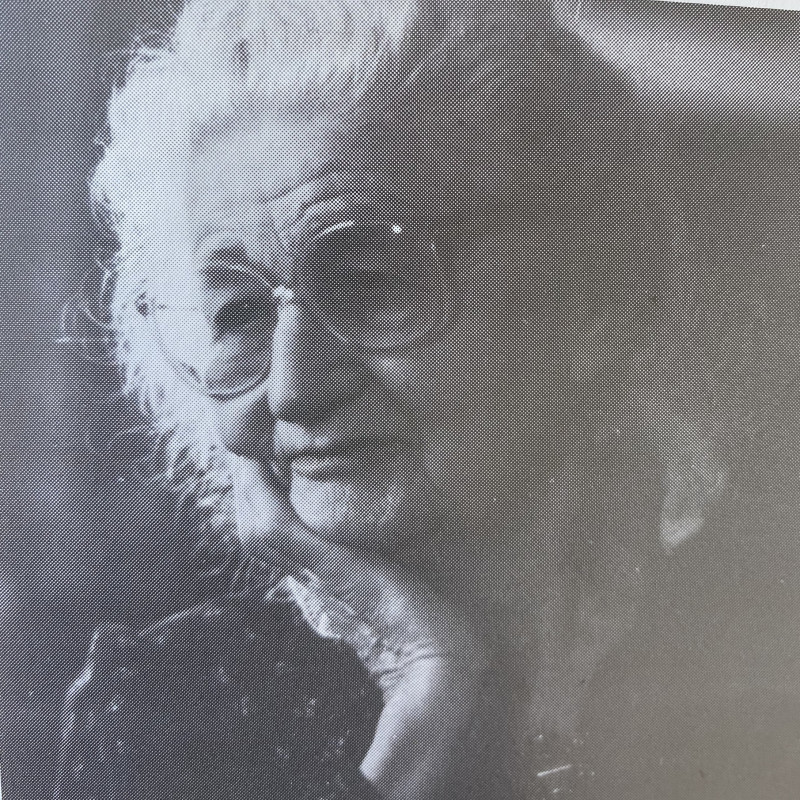 I had no relationship with Judaism, except that I knew my father was Jewish. The Schwarzwaldschool I went to was completely mixed. You had to have religious instruction one hour a week, but that didn't mean anything. I didn't know anyone who was religious in any way. […]
As early as the night of March 11-12, letters were delivered to the Jewish doctors informing them that they should not return to the hospitals. A flag with a swastika was hanging from every window. Our janitor then told us that it had all been sewn on beforehand. It was absolutely fantastically staged…The truck convoys, the loudspeakers…[…]
I had it better than most in that I was able to work in my profession immediately. Most doctors couldn't. The Americans were very nice, but didn't quite understand…I kept running into this astonishment: how can a woman study medicine…? They were horrified that even though I was already 27 at the time, I wasn't married,- a woman at 27, with a profession… No, socially it's been terrible here: you haven't been invited as a single woman. I always said, "like Noah's Ark, it has to be a couple…" As nice as people were, they only invited me if they could also invite a man. They also put it directly that way…In Hopkins on the psychiatric ward it was different, with the Swiss women, half of us were women. But on the whole there were very few women. Only 6 % were admitted to college, at Hopkins, at Yale, ect. That was so completely different from home. In Vienna, there were over a third women in medicine. My aunt had already been a doctor.[…]
No, the image of emancipated American women is completely wrong; only now is it slowly changing. The language still shows it, there are no female job titles and you never know whether you are talking about a man or a woman. In general, people have always been amazed that a woman can be friends with men or vice versa without there being any sexual contact. […]
I came to New York from Baltimore in January 41. Every Saturday there was a society at someone's house, but it took years before Germans joined in. It was the same among the doctors. It was probably a mutual dislike. We had good relations with the Swiss, but there was always a certain hostility between the Austrians and the Germans.
Else Pappenheim was an Austrian-American physician born in 1911 in Vienna to a Jewish family. She received her doctorate in 1935 and immediately afterwards joined the Psychiatric-Neurological Clinic, where she worked as an assistant physician. She left Vienna in 1938 after the revocation of her medical license from Jewish physicians as part of the National Socialist policy in Austria and came first to Palestine and later to Baltimore and New York in 1941. In Baltimore she took up the position she had been promised as Research Assistant to the Swiss Professor Adolf Meyer. In New York she opened her own practice.
Elfi Hartenstein, 1991: Heimat wider Willen. Emigranten in New York – Begegnungen. Berg am See, pp. 234, 238-239, 244.