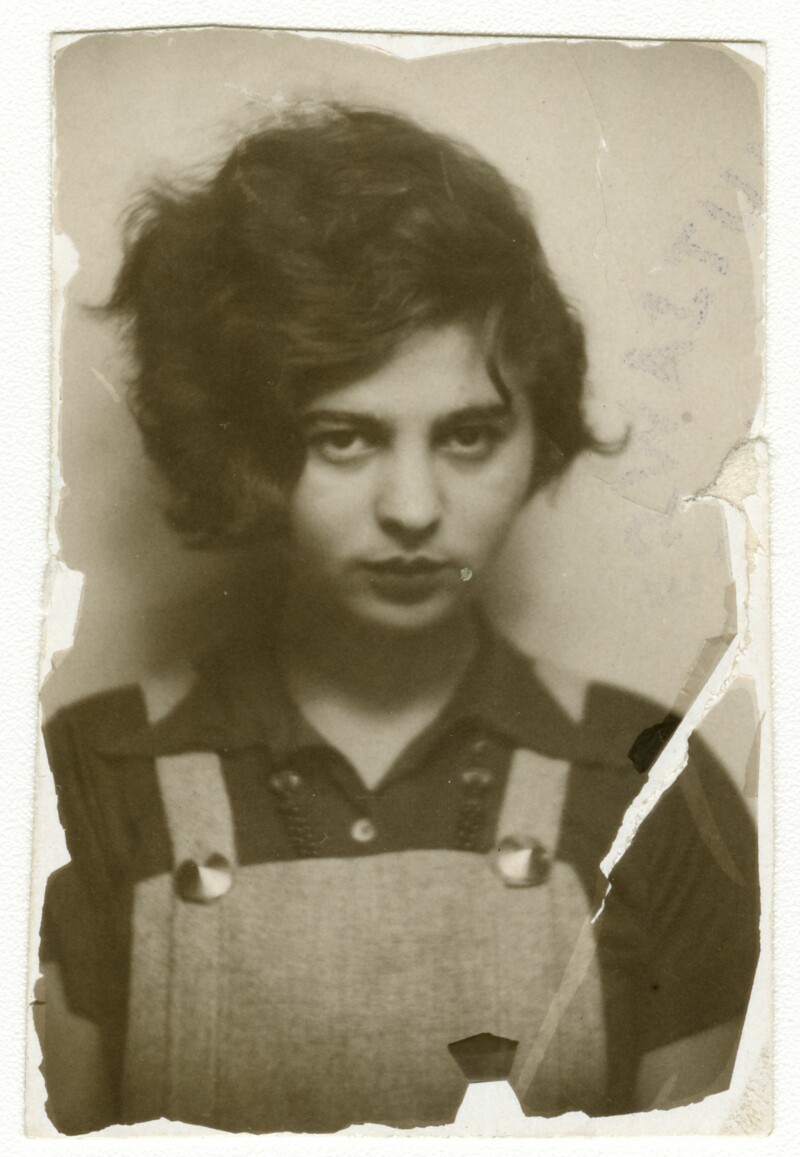 Ich habe es versäumt, die ersten New Yorker Eindrücke zu verzeichnen, schade. Nichts läßt sich so in die Erinnerung zurückrufen. Ich weiß jetzt nur: Alles ist anders, als wir es uns in Europa vorgestellt haben – vieles besser, manches böser. In den ersten Jahren erging es uns mit dieser Stadt wie einem 'Flitterwöchner' mit seiner nagelneuen geliebten Frau. Alles war neu und schön, darum (manches nur darum) bezaubernd. Die Wolkenkratzer mitten aus der Nebel-Insel aufragend – unerwartet die hohen Türme funkelnder Lichtfenster, die glitzernde Liebe (?) am Broadway, ein bißchen wie Lust an Jahrmarktstreiben, Karussell und Lampion erfaßt mich beim Anblick des abendlichen Gewimmels am Broadway.
In den ersten Jahren sahen wir New York gehemmt durch Ws. Jakob W., der Komponist, mag sympathisch sein, der Mensch ist es nicht. Dumm, möchte raffiniert sein, stellt sich dumm an. Berechnend, geizig, quält Frau und Sohn. Wirkt auf uns beinahe erdrückend mit seinen ewigen Forderungen nach 'Praktischkeit'. Er gehört zu denen, die alle Hintertüren kennen und doch nie Einlaß finden. Die Frau ist ein feiner, hilfsbereiter Mensch, aber der Preis für ihre Gesellschaft ist mit dem Ertragen seiner Anwesenheit zu hoch bezahlt.
[…]
Für Chemjo 11Chemjo Vinaver, Ehemann von Mascha Kaléko uns Musiker (1895–1973). müßten hier Möglichkeiten sein. Schwer ist es nur, durchzuhalten.
Footnotes

1

Chemjo Vinaver, Ehemann von Mascha Kaléko uns Musiker (1895–1973).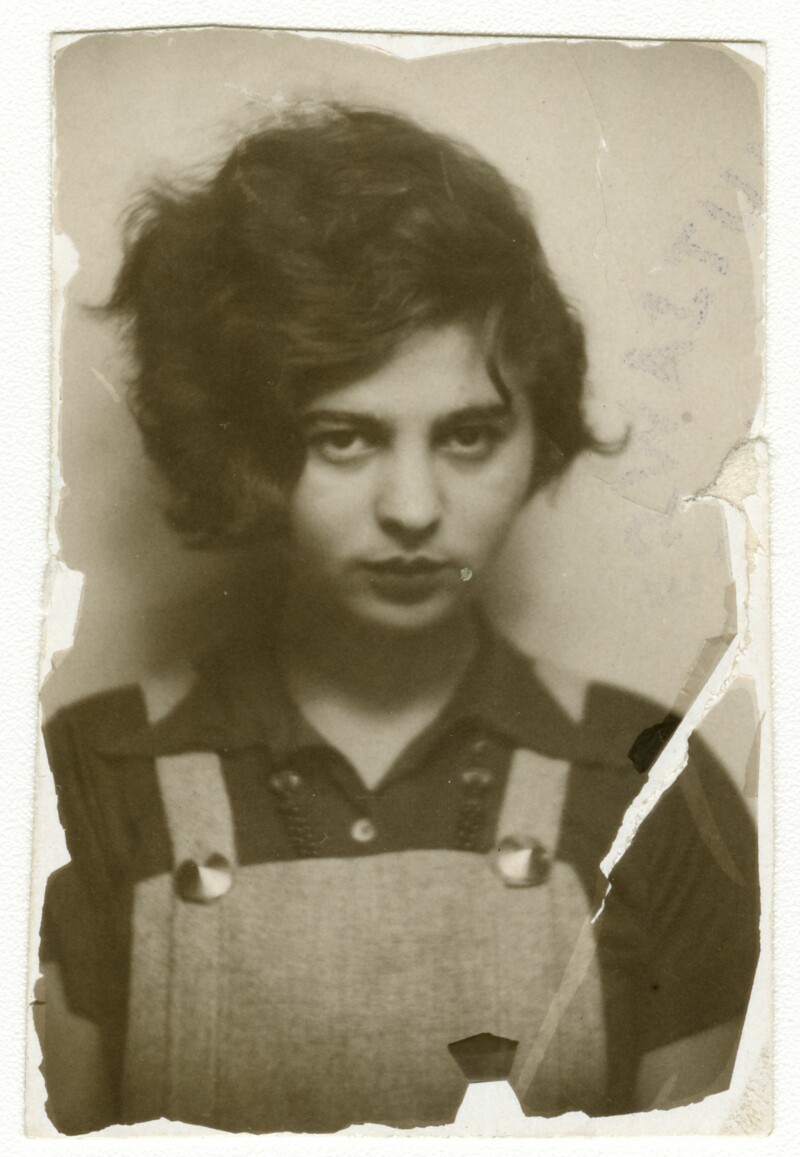 I failed to record my first New York impressions, too bad. Nothing can be recalled to memory so easily. All I know now: everything is different than we imagined in Europe – mostly better, sometimes worse. In the first few days we felt towards the city like a 'honeymooner' with his brand-new beloved wife. Everything was new and beautiful, therefore (some of it only therefore) enchanting. The skyscrapers towering out of the middle of the foggy island – unexpectedly the high towers of sparkling light windows, the glittering love (?) on Broadway, a bit like the lust for fairground rushes, merry-go-rounds and lanterns seizes me at the sight of the evening crowd on Broadway.
In the first days we saw New York inhibited by Ws. Jakob W., the composer may be likeable, but the human being is not. Stupid, wants to be clever, acts stupid. Calculating, stingy, tortures his wife and son. Has an almost oppressive effect on us with his eternal demands for 'practicality.' He belongs to those who know all the back doors and yet never find entry. The woman is a fine, helpful person, but the price for her company is too high paid by bearing his presence.
[…]
For Chemjo 11Chemjo Vinaver, husband of Mascha Kaléko and musician (1895-1973). there should be possibilities here. It is only difficult to keep going.
Footnotes

1

Chemjo Vinaver, husband of Mascha Kaléko and musician (1895-1973).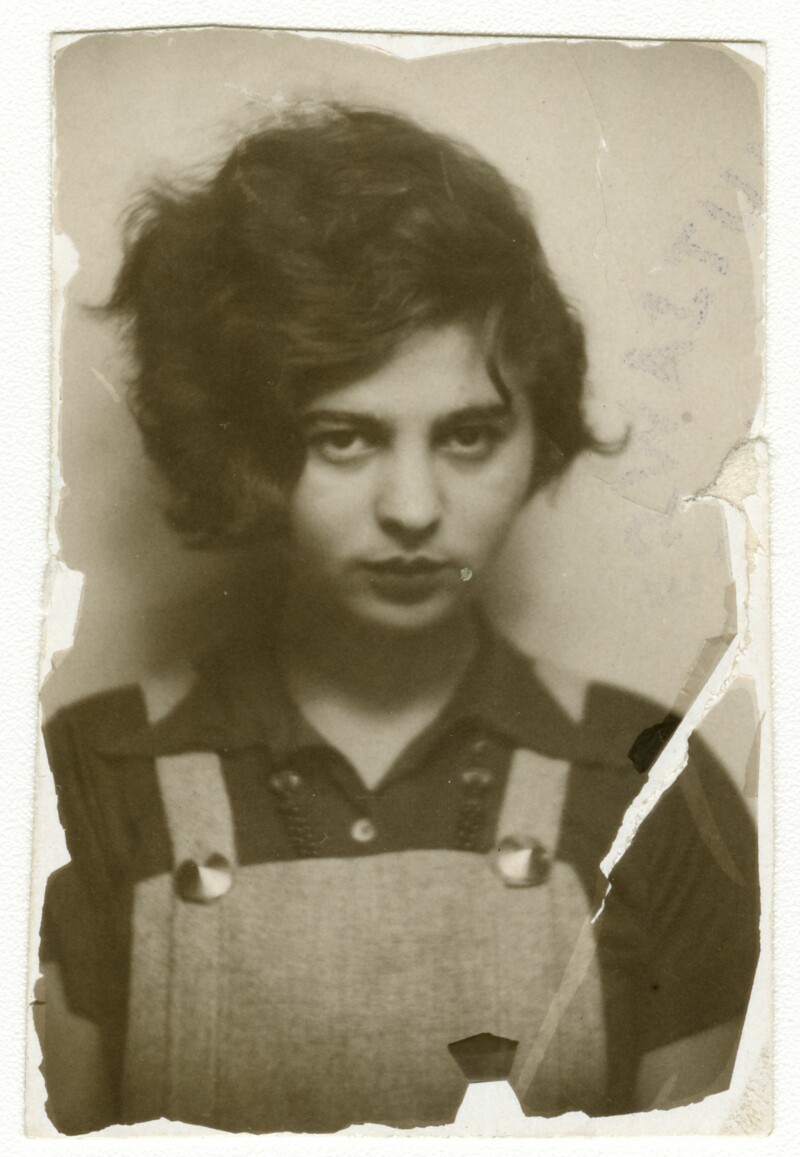 Mascha Kaléko (1907-1975) was a poet. She was born in western Galicia (today Poland). After the outbreak of World War I, her family fled to Germany out of fear of anti-Jewish pogroms. Mascha Kaléko was seven years old. Early on she followed her vocation as a poet and mingled in the Berlin artistic milieu. Many of her poems deal with everyday life in Berlin. In 1935, however, the National Socialists imposed a ban on Kaléko. At first she did not want to leave Berlin, but in 1938 the situation became unbearable: she fled to New York with her second husband, the musician Chemjo Vinaver, and her young son. The family found it difficult to gain a foothold in New York. Kaléko finds small jobs and writes for the German-Jewish emigrant newspaper Aufbau, among others. In 1945, her book of poetry "Verses for Contemporaries" is published in the USA in German. In 1959 she and her husband moved to Israel.
In the works that we show in our archive, Kaléko deals with her experiences of refugeedom, her homesickness for Berlin, and her identity as a Jew, refugee, poet, and emigrant. The rupture that the loss of language as a result of emigration to the USA meant especially for her as a poet can be felt in many of her poems.
Mascha Kaléko wrote this diary excerpt, in which she recapitulates her first impressions of New York after describing her flight via Paris, in Hebrew letters.
Kaléko, Mascha, 1939: Diary entry from 27. January 1939.
Published in:
Zoch-Westphal, Gisela, 1987: Aus den sechs Leben der Mascha Kaléko. Berlin: Arani. pp. 101-104.
Transliteration from Hebrew to Latin letters: Hanna Frei-Liron.
Translation into English © Minor.