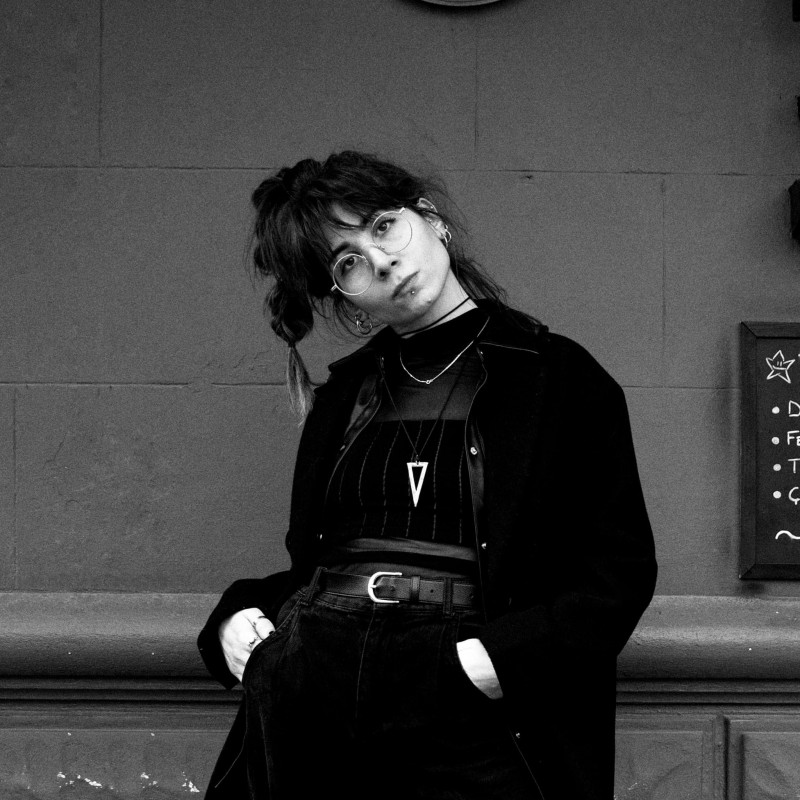 Yeah, I guess, if I looked in my whole past, this is the most settled down period for me in Istanbul now, because now I'm working. I have a really good job and I have very nice friends around me but I don't have this feeling yet, that I might stay here for a longer time, like I don't think myself, that five years later I will be still in Istanbul. I feel like I need to move on and go to see other places and stay maybe somewhere else. […]
It never happened to me, that I stay in one place for a long time. I feel like I'm not used to that. As I told you that the time that I went out of my country till now, I don't feel like this is home, this is where I want to stay. I don't feel it at all. So I'm always looking for that feeling of home.
Now the feeling of home is completely different of how we used to feel it. And when we were younger, I mean for me, it was the house, the family, the friends, the people around me. But now it's kind of I'm trying to find home in small things that I cannot lose again, because I lost the things before and now I'm trying to find it maybe in my brother or in my mom or when I see someone like this is what how it feels home but the real feeling of home, it's not existing anymore, I guess. Unfortunately.
Of course I miss the old days because when I talk with any of my friend, they told me that when you, if you come back to your home, or your hometown, nothing is the same, which makes me feel like, if I will go back, I will be also a foreigner. I will be a foreigner in my city. […]
Maybe if I, if I go to other places, I will miss also Turkey. Because now I have memory here and everything.
Dina is 27 years old and comes from Aleppo. When the war in Syria began, she was visiting her father in the United Arab Emirates with her siblings. After nine months in the Emirates, she went to live with her mother, who had fled Syria to Turkey in the meantime. Dina lives in Istanbul and has a degree in Fine Arts. She works as a graphic designer and freelance artist.
This interview was conducted in English via video call by Elif Yenigun for the We Refugees Archiv in 2021.