After a few years many people lose some emotional connection to their home country. They start to think more about the present and the future here than the past. But they are not happy. There's the pain you feel when you cut your relation with your past.[…]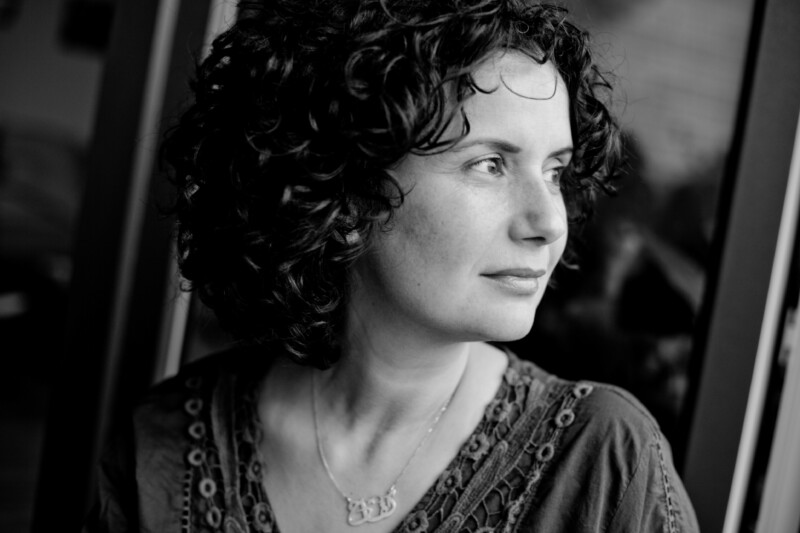 Integration shouldn't be a one-way effort: Newcomers need to integrate into the host society but the host society also needs to integrate them. If the host society doesn't accept the newcomers, they have no chance for integration.German people are not integrated with each other very well! How can you expect someone to integrate into the German society when there is not one German society? Which society should I integrate to? Integration projects should be changed. Refugees themselves should work in the integration projects, otherwise it's always from the German perspective. Sometimes Germans think they know better what's good for us then we do.[…]
Some media work with refugees to hear different side. It was an interesting experience for me to see Germans readers discuss my column in the comment sections. Media content can create curiosity about a person, a country or at least where it's on the map. The curiosity can build bridges.[…]
My experiences in the beginning were so bad that there was a psychological barrier to learn German. People were very harsh if you didn't know the language right away and tried to communicate in English. […]
The situation in German refugee camps was inhumane, not only the sanitary conditions but also how strangers with very different backgrounds are put together in one room. They give out 12 Euro per week which is important for the inhabitants but the way they do it is demeaning. Living in a German refugee camp drove me into a deep depression. I would rather go back to Syria than stay in the camp. In Syria I was in a prison but at least I was there for a cause. Living in the camp felt worse than prison and I was there for no reason.[…]
Integration projects should not only work with the newcomers but also with the host society. One of the main problems is that the host society doesn't know enough about the newcomers, there is a gap of information. Not knowing the other creates fear because human beings are afraid of what they don't know. With more information the integration process would be easier and the two sides would come together more easily.
Arriving is to start thinking about the future and less about the past. If we are stuck in our past, we can't feel we have truly arrived. At the point of arrival, you can find your way into the future.
Kefah Ali Deeb (*1982) is a visual artist and author of children's books and magazines from Syria. She fled to Berlin in 2014 and wrote about her old home Syria and her new home Berlin in the taz column "Neighbors" for over six years. She is editor of Handbook Germany, an information portal by and for refugees. She also publishes in other German magazines such as Zeit online and 51 °. As an activist, Kefah Ali Deeb is a member of the National Coordination Committee for Democratic Change in Syria. She gives guided tours of the Berlin Pergamon Museum through the Multaka project.
In the column article "Please explain to me what integration is" Kefah Ali Deeb describes her problems in learning German as soon as possible after arriving in Germany and working at the same time. She also criticizes the environment's demands on the progress of integration of refugees, saying that these demands are on the one hand intransparent and on the other hand stricter than those for non-refugee migrants.
In an online workshop organised by the Exile Museum Foundation Berlin and the We Refugees Archive in January 2021, a group with refugee experiences talked about their experiences of exile in Berlin and jointly developed an ABC of arriving.